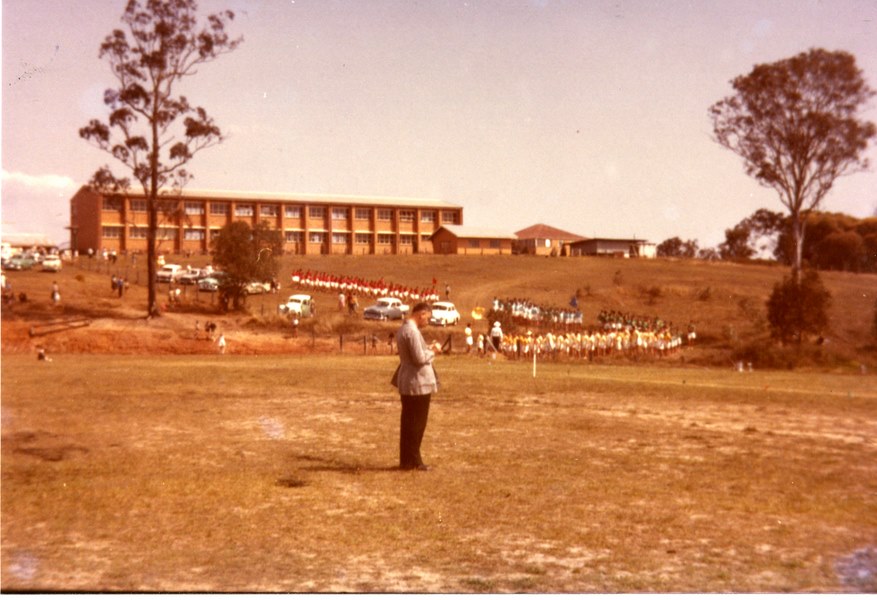 Sport has always played a role in the life of students since Iona College opened in 1958. Cricket nets and tennis courts appear in early photographs of the grounds. Athletics, rugby union, rugby league and swimming at the Manly baths from 1961 were other sports in which students participated.
Annual sports days were held from approximately 1960. These were interhouse competitions between the four existing houses of Grandin, Gerard, Mazenod and Albini.
VIP Sports was a different, early competition held between Villanova(V), Iona(I) and Padua(P). Iona students first participated in this athletic competition from about 1959. In 1963, there were a range of races, depending on a student's age from the 50 yards race to the mile race for older boys. Other races included the seventy-five, one hundred, two hundred and twenty yard races and age relays. Additional events included high jump, broad jump and shotput.