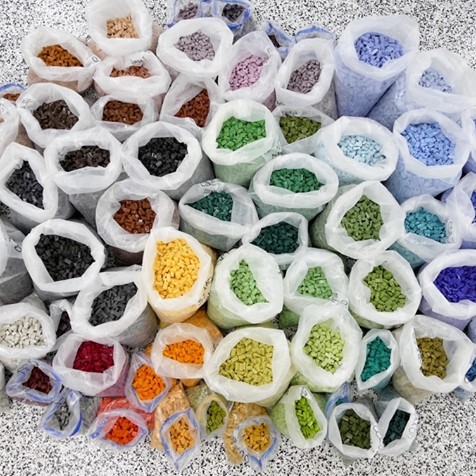 Fr Joseph Guibert OMI was installed as Archbishop of Paris in 1871. One of Bishop Guibert's significant projects was the construction of the Basilica of the Sacred Heart (Sacre Coeur) at Montmartre, to which he called the Oblates who organised a movement of prayer and devotion to the Sacred Heart. They laid the corner stone of the building in June, 1875.
Angelo Orsoni was born in Murano, Venice and became especially skilled in making crystal, coloured glass and aventurine. When Angelo set out for the Great Exhibition in Paris in 1889, he aimed to show the world that the ancient and noble medium of mosaic would be assigned a place of honour alongside the most avant-garde techniques, not only for religious works of art but also for secular art and decoration. Orsini's name soon became linked to major projects such as the Sacre Coeur Cathedral in Paris. (
Learn more about the history of Orsoni) 
Our future Provence Centre will feature an unique work of art inspired by our connections with Provence, the Bayside and our home on Lindum Hill.
Scott Harrower Design, of Byron Bay has immersed many distinctive elements to design an architectural mosaic capturing the essence of where we began and how we have grown. The glass mosaic tiles have been made by the Orsini House in Venice.
And so continues the bond and connection between the Oblates and Orsoni's historical and artistic mosaic creations. More to come….