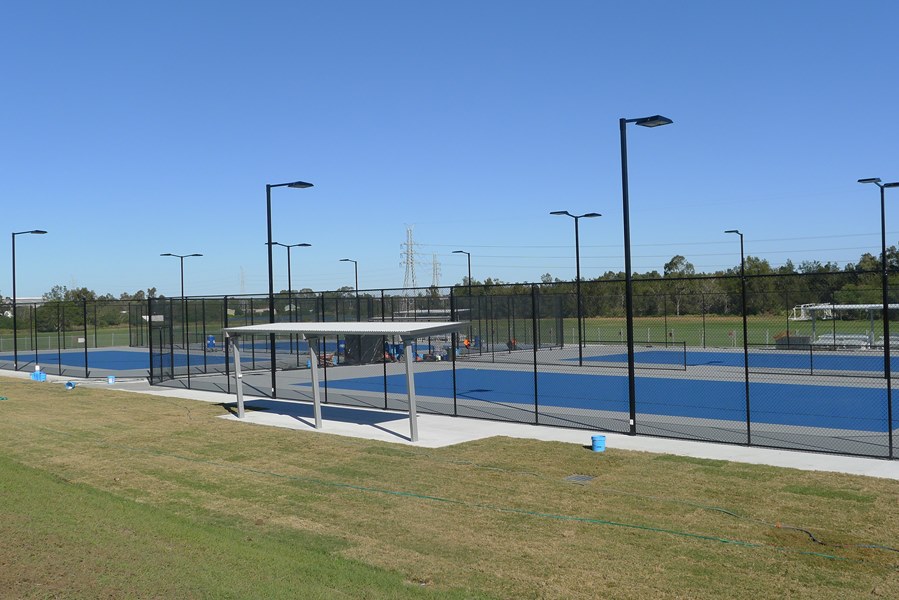 Tennis was played at Iona College from the 1960s.
By 1973, Iona had entered two teams in the Catholic School Tennis Competition, an Under 16 and an Under 14 with both teams playing well. In 1988, the Open 'A' team were premiership winners. New courts had been completed that year giving the school three high quality courts for training and match play. Interest in tennis continued to grow steadily after that and by the mid-1990s, four courts were in use, two behind Oblate Hall and two across the road in St Eugene's Park. Maths teacher and Tennis Coordinator for many years, Mr Jim O'Reilly made a great contribution to the development of tennis at the college in the 1990s and 2000s.
In 2017, the new Iona Tennis Centre with Barton Family Showcourts, were completed at St Eugene's Park which have promoted further interest in tennis, especially from students.